The best way to make personal progress and to catch those important details - an online class adapted to you and your specific wishes and needs.
I'm happy to see you have an interest in taking private classes with me. I love sharing my knowledge about bachata and I love seeing my students grow and improve as dancers even more. When you take a private class with me you'll get the chance to work on all the things you haven't been able to practice in a group class. 
The class is customized only for you and I'm able to give you tips and exercises which will help YOU develop as a dancer. That's why I love private classes, you can see big improvements in a short time. It's important for me that you find your way of expressing yourself in dance and to help you feel comfortable and relaxed. I want you to really enjoy your dancing, both on your own and in social dance together with a partner. 
Leader or follower, beginner or advanced doesn't matter, you are welcome to contact me and I will create a fun and inspiring class adapted to your wishes!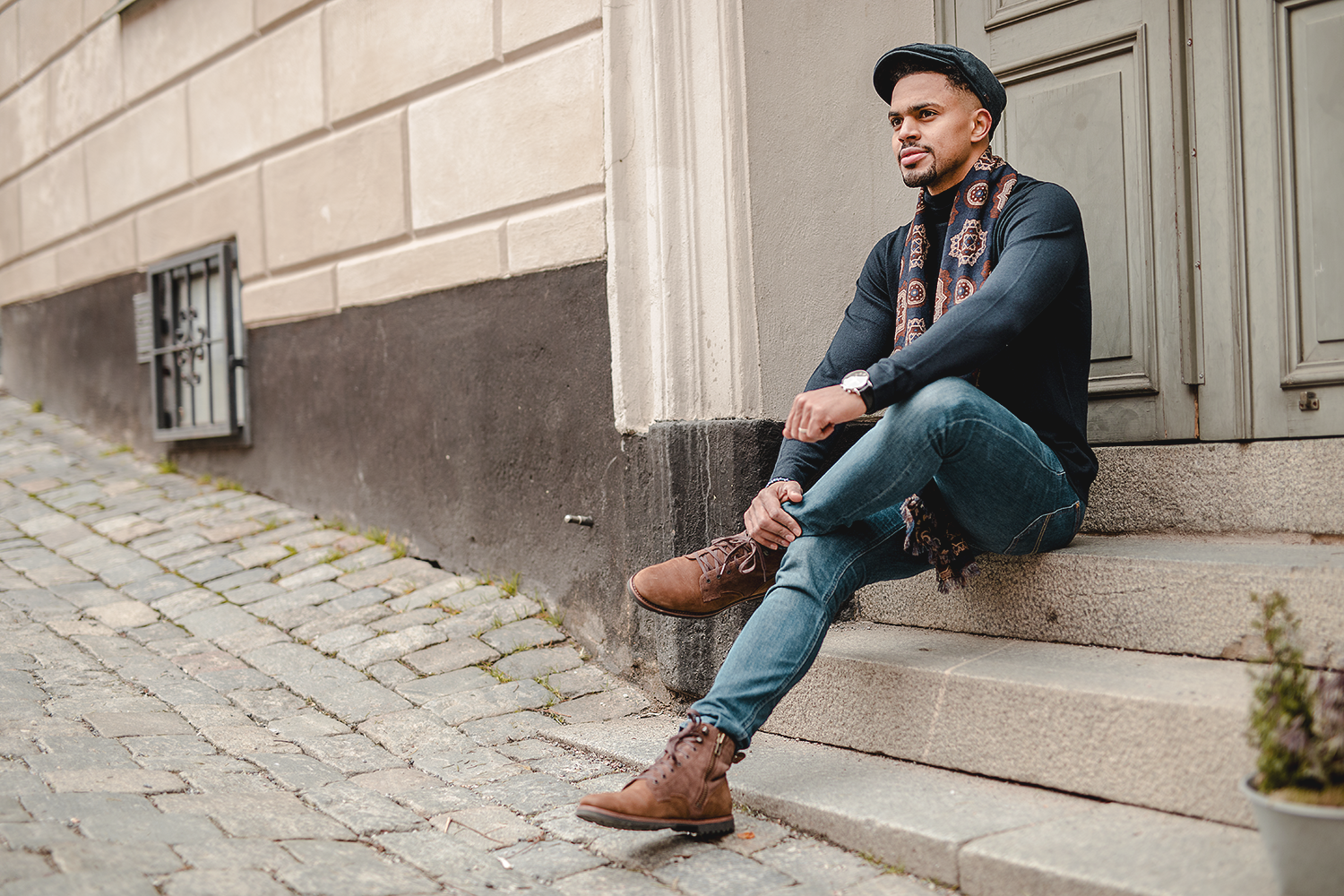 Junior Aquino
Junior was born in the Dominican Republic in 1987 and started teaching bachata and salsa in 2008 in the Dominican Republic. When he moved to Sweden and Europe in 2014 his career as an artist and dancer exploded and since then he has been traveling all over the world teaching, performing and spreading his knowledge of the Dominican culture.
He is the founder and owner of Keloke Dance Company who organizes Keloke Bachata Festival, the first all Dominican Festival in Scandinavia, and Keloke Bachata Adventures, a dance tour in the Dominican Republic.