The best way to make personal progress and to catch those important details - an online class adapted to you and your specific wishes and needs.
Based on what you want to learn or practice with me I always work with the vision to make each student find their proper style. I will give you my best tips about dancing, techniques and styling. I have many years of experience teaching private lessons and together we will learn, have fun and find your own personal flow. 
The idea is to feel confident when it's time to social dance. So no matter if you dance as a leader or a follower, you can contact me for classes and we will make it happen!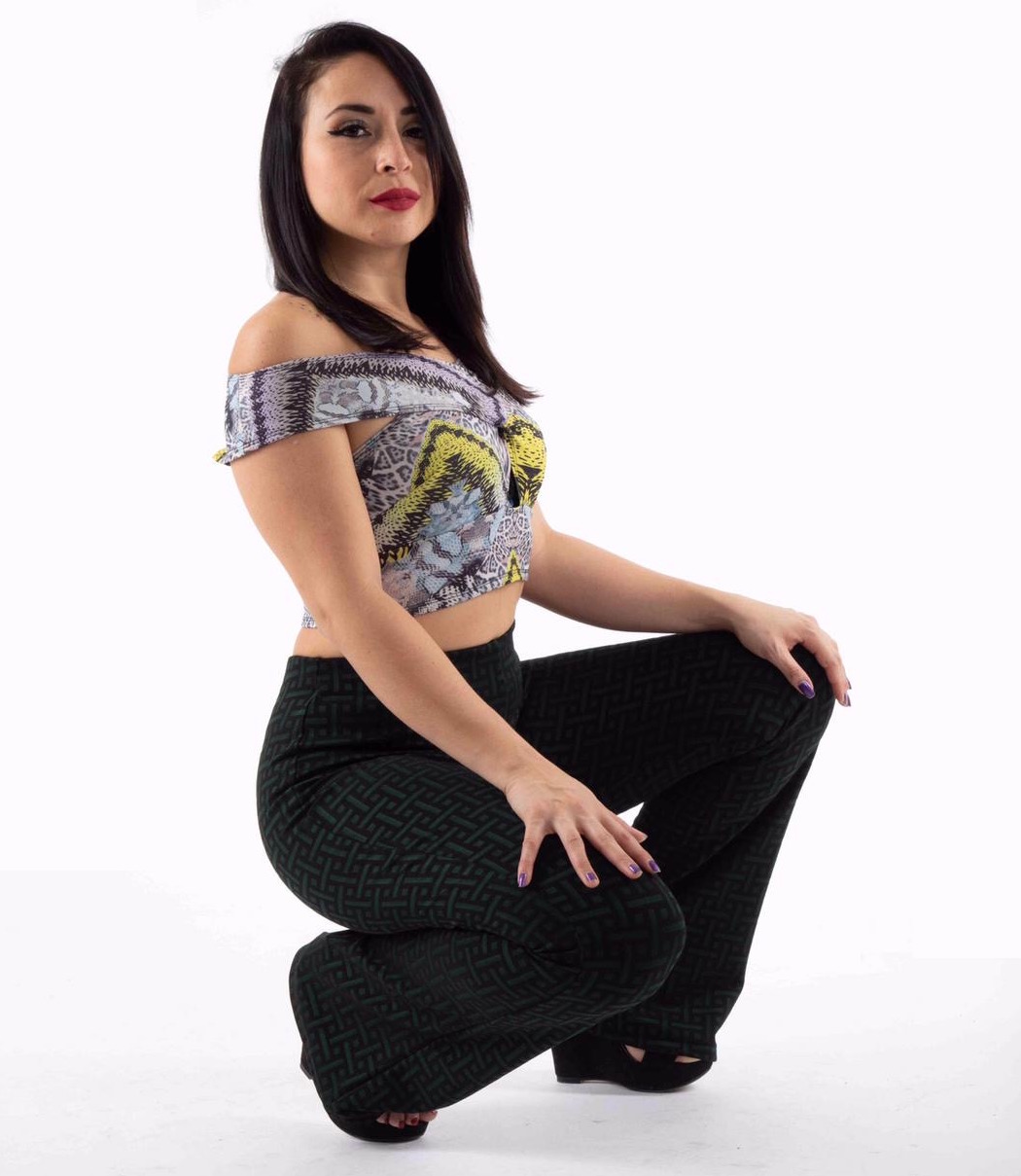 Carolina Bustamante
Carolina was born in Quindío, Colombia in 1991 but left Colombia in 2007 to move to Sweden. Her desire to dance and learn made her attend congresses and festivals all over the world and she has during the last couple of years dedicated herself to bachata.
Carolina has spent a lot of time in the Dominican Republic taking classes and dancing while falling in love with the Dominican culture. She has developed her own style and enchants dancers and students all over the world with her femininity and sensualness.
Since 2019 Carolina is leading her very own team of ladies, BachaQueens, with some of the best female bachata dancers in Stockholm and Sweden.